Internet:
TP Link Internet to power adapter
TP Link On HUB.  This is a powerful wifi router for $100 or less
Cost a little over $200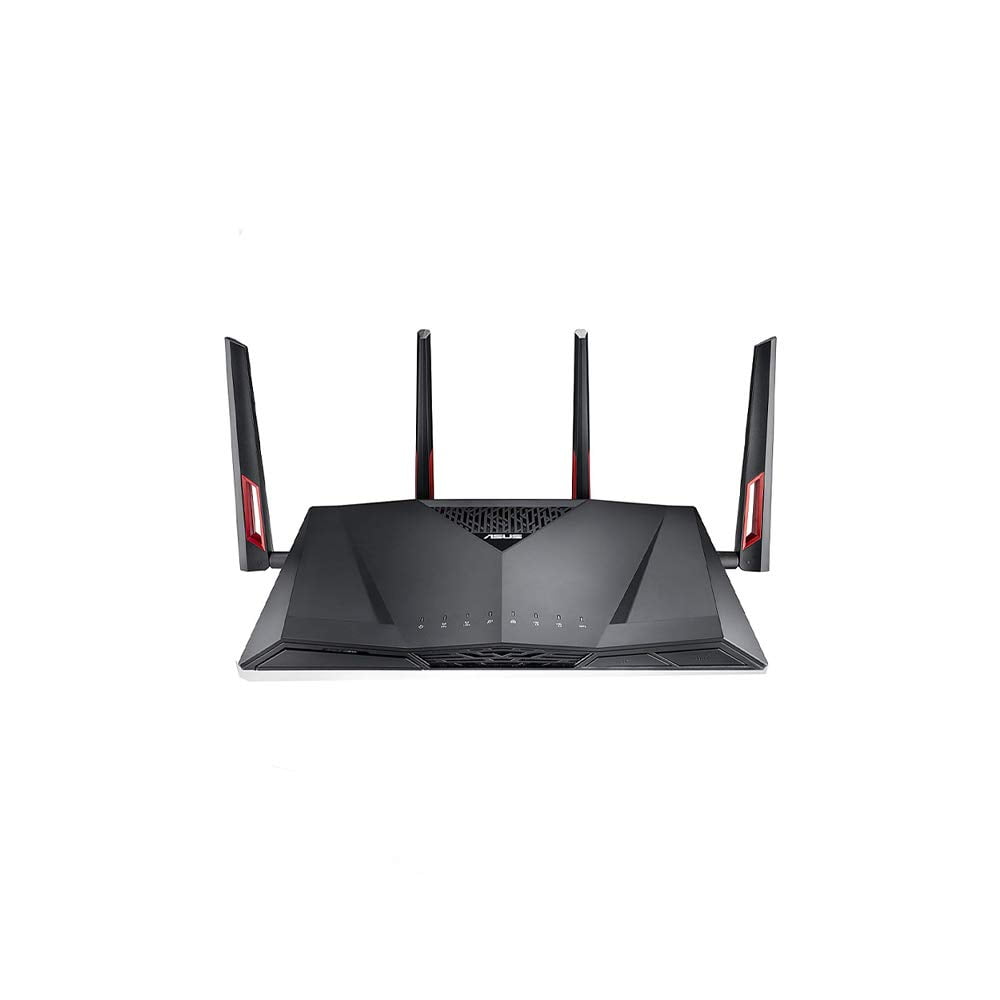 Ethernet Cable Flat 50 feet: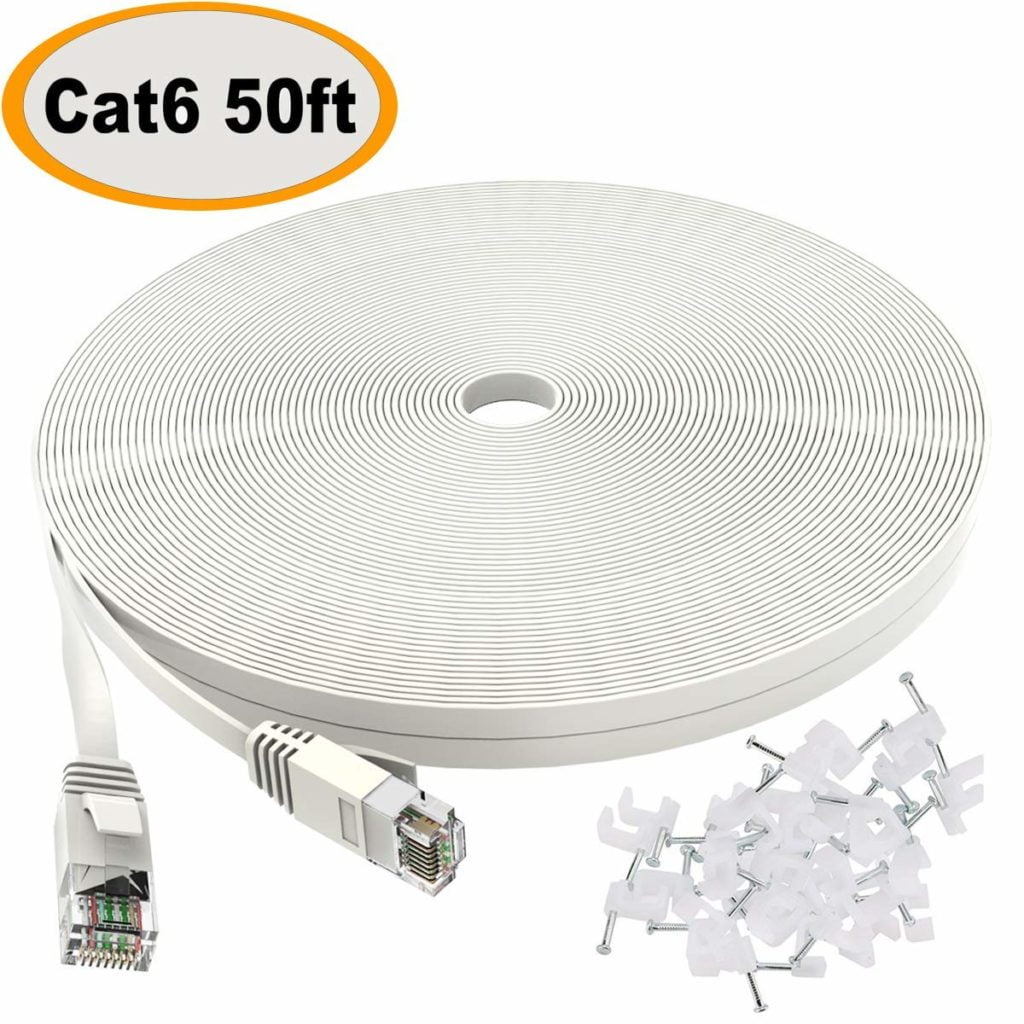 Mount your Softbox easily to the back or bottom of your TV, or to your wall or shelf!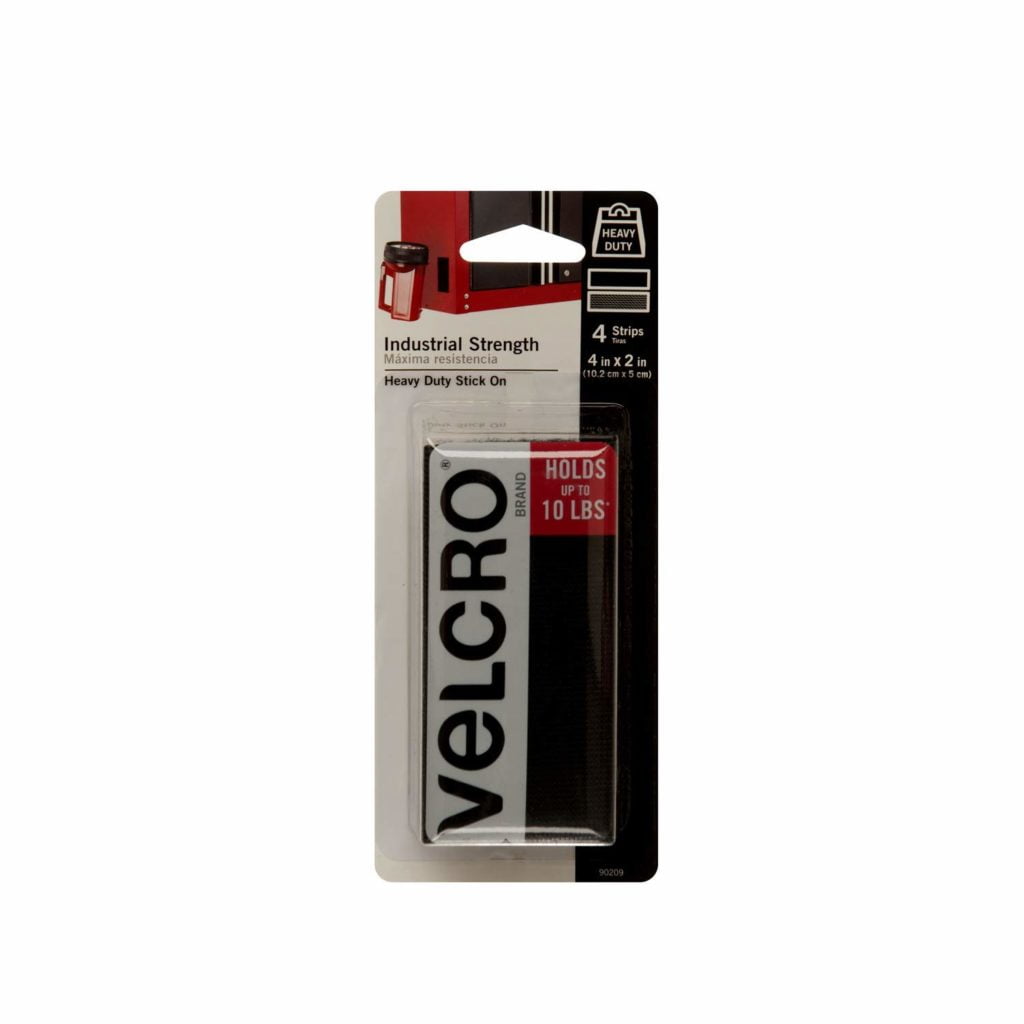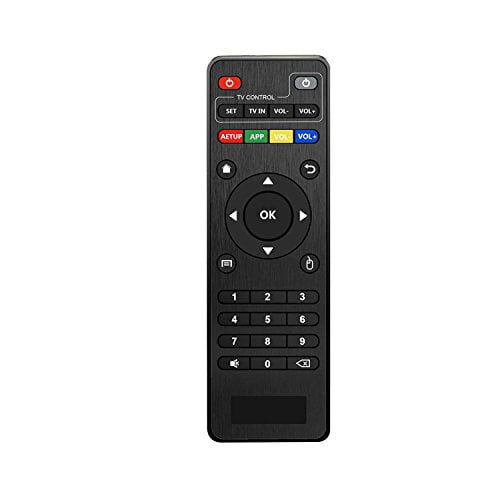 Softbox Replacement remote.  This will work on any model of the Softbox.
Air Mouse.  This will work on any Softbox.